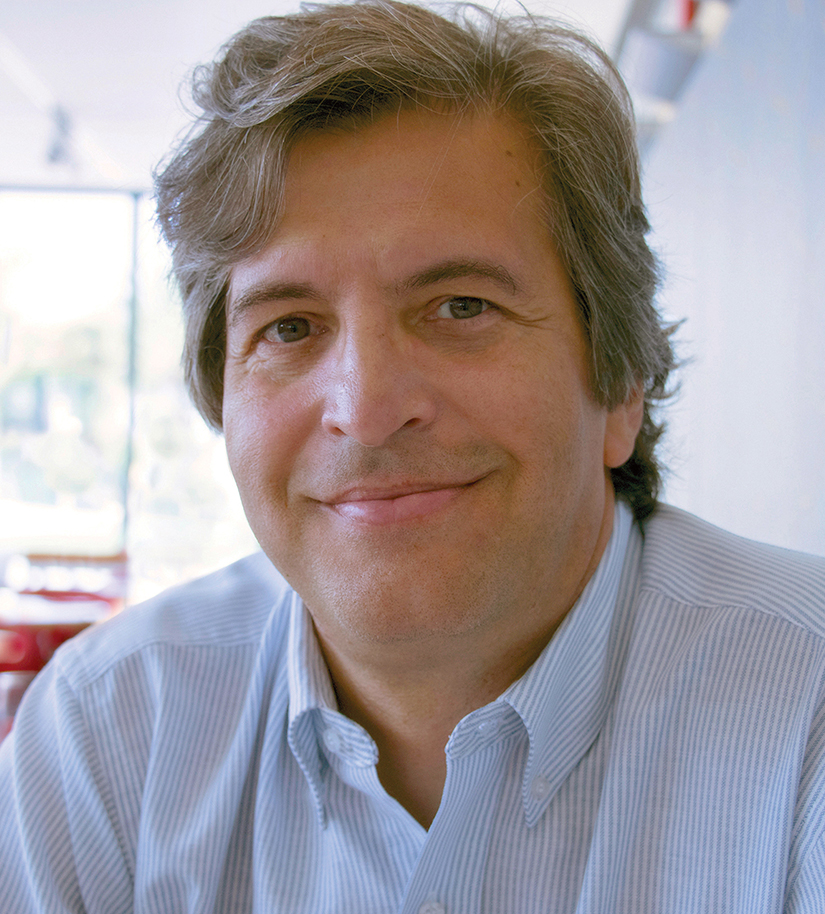 LEADERSHIP
Peter M. Mitsakos, Principal
Over the past 30 years, Peter Mitsakos has designed, managed and performed construction coordination for a wide variety of building and planning projects. This experience has instilled an awareness of the opportunities and realities of the design and construction process, nurtured a proficiency in the establishment and maintenance of well coordinate teamwork, and provided him with the understanding that to do something extraordinary, the entire project team must be dedicated to a set of well articulated goals.
In his approach as an architect, Peter is strongly committed to the belief that each phase of the design and construction process must inform the other. His leadership and expertise have been crucial to Architecture and Interior Design projects as well as Facilities Assessments & Renovation Studies, Site Planning, Master Planning, Needs Assessment & Programming efforts.
Peter earned a Bachelor of Architecture from the University of Southern California School of Architecture. He has held a part-time faculty position at the University of Southern California, and has served as a guest critic at USC, California Polytechnic Institute Pomona and at the UCLA School of Architecture and Urban Planning. He is a member of the Board of Directors of the Westchester YMCA, USC Architectural Guild, the Society of College and University Planners and the United States Green Building Council. Peter Mitsakos has been a LEED A.P. since 2004.